The Creative and Cultural Industries are contributing to social wellbeing and innovation as well as employment opportunities. These industries are also supporting the European Union´s quantitative and qualitative economic development. While this evidently has an enormous potential to enrich the quality of life in Europe and beyond it must still be leveraged to its full extent.
In the European Parliament resolution, which introduces a new skillset agenda for Europe (2017/2002(INI)), the importance of Creative & Cultural Entrepreneurship (CCE) is thus explicitly mentioned. Focusing on Creative & Cultural Entrepreneurship, is deemed to innovate the traditional outdated start-ups with new models, new practices and new governance structures in which the role of society will be enhanced. In return, this will boost social inclusion by mitigating groups at risk and create new job opportunities. In this way, Creative & Cultural Entrepreneurship brings direct added value by promoting culture, cities, places and thus tourism, with an imminent impact on active citizenship and inclusive societies.
Nevertheless, there is limited evidence of emphasis being put on Creative & Cultural Entrepreneurship in Europe overall. Higher Education Institutions (HEIs) are therefore playing a key role in shaping the next generation by providing the necessary training opportunities for both trainers and learners aimed at building the next generation of potential cultural & creative entrepreneurs.
And that´s where TraCCE comes into play:
TraCCE adopts a transnational & multi-stakeholder approach in order to
co-create 4 things:

A curriculum focusing on the necessary skills and knowledge in the field of Creative & Cultural Entrepreneurship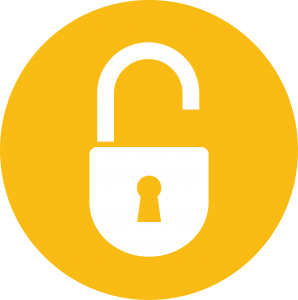 An open access training in our virtual learning environment enabling both learners and trainers to enhance their skill set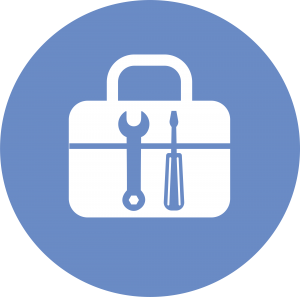 A community of Creative & Cultural Entrepreneurship that continues to grow with our Train the Trainers toolkit offered to educational trainers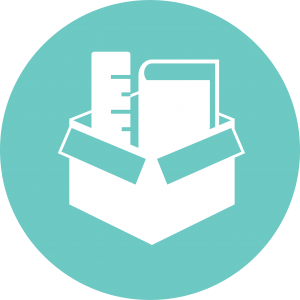 Learning material and a workshop toolkit to apply in their courses
Duration & Funding
01/09/2020 – 28/02/2023, Erasmus+